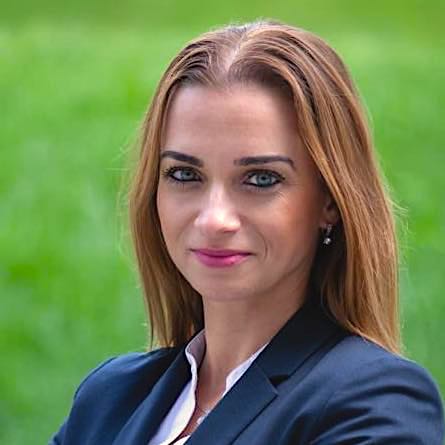 Monika Toth-Zakariasova
COPYWRITING & COMMUNICATIONS
Monika is TothComms' owner. In addition to contact with clients, Monika is responsible for copywriting, external and internal communication, and communication strategies' development. She also shares her rich experience through communication skills and media training, as well as coaching.
Marcel Ruzicka
SEO & WEB DEVELOPMENT
Marcel shares his expertise in SEO and paid advertising in search engines, known as PPC, in both TothComms and SEO Hippie. He has been following marketing trends since 2015 and offers TothComms' clients website optimization, paid ads management and WordPress websites creation.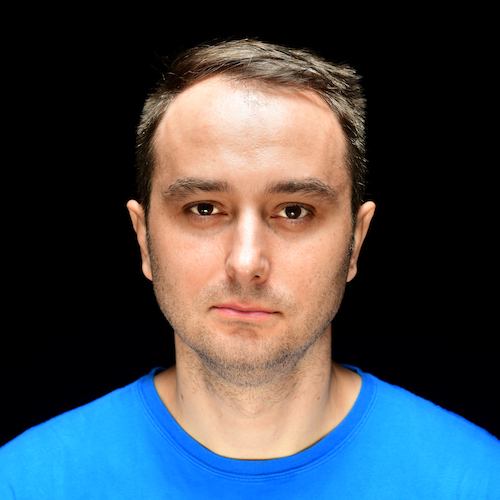 Marek Cambal
PHOTOGRAPHY, VIDEO & PODCAST CREATIONS
Marek is responsible for video production, podcasts and photography. He brings his rich production experience to TothComms as an exclusive supplier of video and audio content.
We are pushing the boundaries
Communication and everything related to it enthused us in the beginning of the millennium. It started with writing lyrics for songs, essays, later PR articles in magazines and then the world of media have absorbed us. Later on, we uncovered the magic of written and spoken words and found out how the media-communication output impacts individuals and society.
As we discovered these principles and noticed what communication settings worked well with respect to individual conditions, we would like to share our knowledge and experience with partners who want to grow, move forward and face the competition.
That's why in 2019, we founded the TothComms brand specializing in content marketing, media relations and training, communication and interpersonal training and PR. We follow the events and trends in this area, and we guarantee a high-quality communication outputs to our customers.
"We keep our eyes on your communication needs."
TothComms