ROOMFACOTRY, Ltd.
Our cooperation and communication has been from the very beginning on a very pleasant level of mutual understanding. Result is a quality output on a professional level. We are grateful for the creative approach to writing texts, when we feel that the writing was not "manual", but with a human approach. Flawless grammar and stylization are involved in the perfect service. Orientation in the documents supplied in English is a pleasant bonus, in which Mrs. Toth-Zakariásová gets easily oriented.
Ing. arch. Martin BUJNA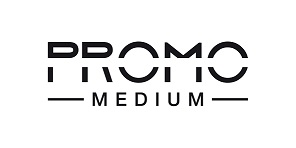 PROMO MEDIUM, Ltd.
I would like to thank Mrs. Toth-Zakariásová for her cooperation in the social media management of our project, including advertising and campaigns. I appreciate quality service and professionalism and am looking forward to a further cooperation.
Rastislav Kostolanský, Managing Director
OZNÁMIMTO.SK
We regularly work with Monika from TothComms on blogs and social networks' content creation. Even longer texts are very easy to read. I especially appreciate the ability to look at the product through the eyes of the end customer, focusing on their needs and incorporating them directly into the communication. I also appreciate the possibility of long-term planning with perfect adherence to deadlines and an overall approach to cooperation. Thank you and definitely recommend 🙂

Martin Kollár, Managing Director
SEO Hippie, Ltd.
I evaluate the cooperation with Mrs. Toth-Zakariásová very positively from the first moment. It was always a brief assignment and the result surprised us every time, because she did her own research to the topic. If we had any comments on the text, they were modified really promptly and we also appreciate the understanding of how the keyword optimization works as well as the essence of SEO optimization. We rely on our cooperation in the future.

Marcel Ruzicka, Founder of SEO Hippie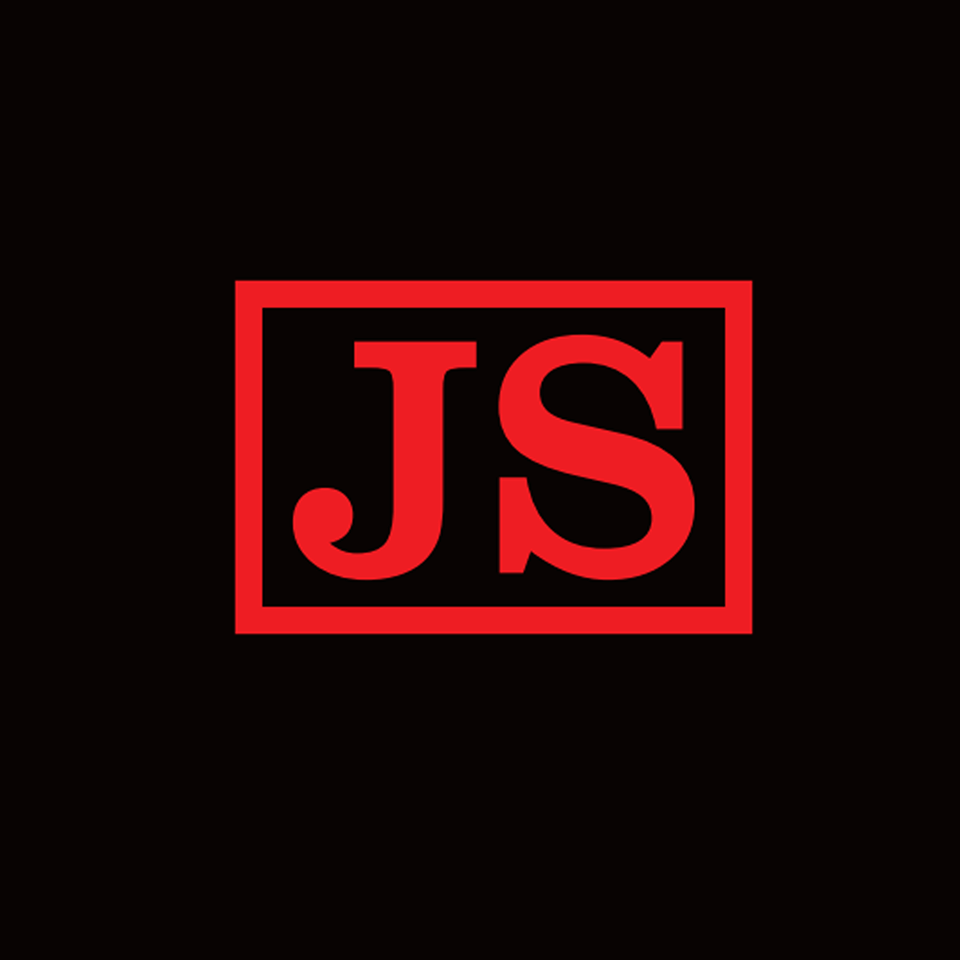 STUDIO JŠ, Ltd.
I highly recommend the services of this company. I will definitely use them again. Thank you for quality work, maximum satisfaction from my side.
Juraj Švancár, Managing Director